Today marks the conclusion of the Day of the Dead throughout Mexico and by people of Mexican ancestry living in other places. Geneva and I were just discussing how fun it would be to travel to Mexico during this time to experience the holiday.
We were in Norway during Syttende Mai in 2011. It was the most amazing experience. Have you ever traveled to another country during a national holiday? If so, tell us about it in the comments. If not, which holiday would you most like to experience and why?
Welcome to Finishing Strong ~ a weekly link-up dedicated to families homeschooling middle & high school kids. Each Wednesday, moms just like you share their best tips, encouragement, advice, and more for teaching older kids at home.
I am delighted that families homeschooling middle and high school age students are coming together and finding inspiration in one another. That's has been the goal of Finishing Strong since its inception. Thank you!!
Finishing Strong is hosted by me here at EvaVarga along with my friends – Heather from Blog She Wrote, Megan and Susan from Education Possible, and Heidi from Starts at Eight.I know you will find the posts that have been shared with us inspiring! Grab a cup of tea, kick back, and take some time to check out the wonderful posts shared below. What are your favorites?
---
I have begun to share highlights from our recent family holiday to the New England states. Though we started our road trip in Boston, the first posts I have written have been about our days in New York City, or Manhattan to be more precise. We loved our Watson Adventure Wizarding World Scavenger Hunt at the MET.
Our favorite day, however, was spent touring Liberty Island and Ellis Island as we learned about our nation's immigrant history. Science on the Road: Visiting the Statue of Liberty and Chemical Reactions is the first in a what I envision as a series of posts to show how science lessons and activities can be incorporated into your family travels.
---
The most clicked upon post shared last week, College Prep 101: Learn to Meet Deadlines, is actually part of a series of posts written by Kim at WriteShop. This post focuses on training your teen to meet deadlines and to get comfortable with time limits associated with testing.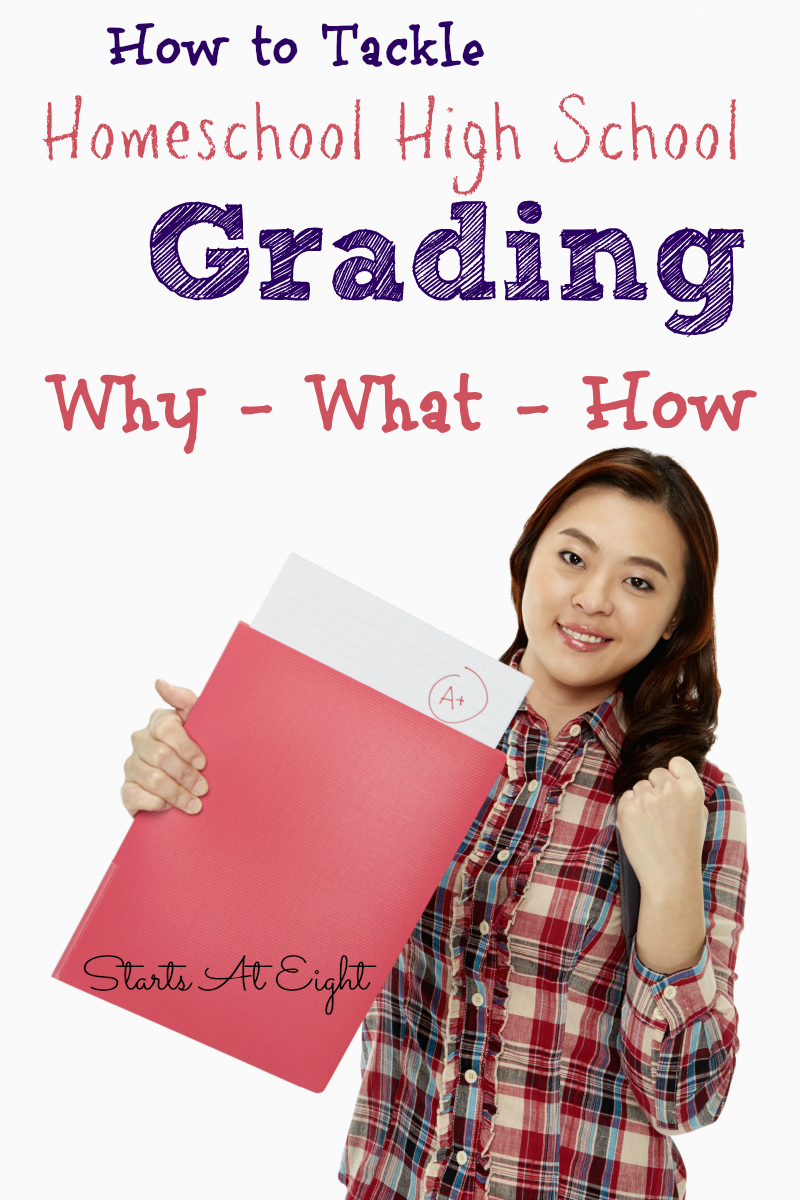 In Oregon, homeschool students have the option to participate in sports through a club (what we've done since the beginning) or through the local school district. This year, my daughter is a freshman and she has opted to join the high school swim team. One of the hoops we must jump through is to provide documentation that she is in fact enrolled with the local ESD as a homeschool student.
Additionally, she must provide a copy of her report card. Just as the public school kids are required to keep their grades up, so must the homeschool student. Heidi's post, How to Tackle Homeschool High School Grading, was thereby very helpful for me as I begin to tackle the Why – What – How of creating her first report card.
I have also selected Jen's review of my friend Marci's new eBook, Backyard Science for All Ages. She highlights how easy it is to observe and study animals, plants, weather, soil, rocks, and more in your very own backyard.
@ @ @
As always, thank you for helping us to make Finishing Strong a key resource for families who are homeschooling through the middle & high school years.
What are you going to share with us this week?
Guidelines:
Link up to 3 posts from your blog. Make sure you use the exact URL to the post, not to your home page. You can add any post related to homeschooling middle and high school students. Posts unrelated to that will be removed.
Please no advertising, individual Pinterest pins, Facebook, Twitter, or other link-up links!
Grab our button to add to your post after you link it up. Each week we will be choosing our favorite posts to highlight on all 4 sites. If you were featured, we would love for you to use the "I was featured" button.
The linky will go live on each co-host's blog each Wednesday at 6am EST, and will be live until Tuesday at 11:55 pm.
Please Share!

Add our button to your post.

Were You Featured?

Grab an "I was featured" button!