Welcome to Finishing Strong ~ a weekly link-up dedicated to families homeschooling middle & high school kids. Each Wednesday, moms just like you share their best tips, encouragement, advice, and more for teaching older kids at home.
I am delighted that families homeschooling middle and high school age students are coming together and finding inspiration in one another. That's has been the goal of Finishing Strong since its inception. Thank you!!
Finishing Strong is hosted by me here at EvaVarga along with my friends – Heather from Blog She Wrote, Megan and Susan from Education Possible, and Heidi from Starts at Eight.
I know you will find the posts that have been shared with us inspiring! Grab a cup of tea, kick back, and take some time to check out the wonderful posts shared below. What are your favorites?
---
New to my blog this week are two posts that highlight our preparation for high school, Yes, We DO Intend to Homeschool and Chasing a Sports Scholarship? Think Again. In the first post, I reflect on the steps we are taking to prepare our kids for high school courses. In the next, I share the life skills we hope to impart to assure financial success. You won't want to miss it as it includes a college savings giveaway!
Finishing Strong Favorites
There were so many great posts last week; each of the ultimate guides shared are wonderful compilations of homeschool resources. Here are the posts I most enjoyed reading last week. I've annotated each to give you a peak into what I liked about each one.
My son has long been fascinated with planes, trains, and ships. His favorite movie of all time is The Finest Hour and as we now live on the Oregon Coast, I thought he might be interested in joining Sea Cadets. When I inquired with him the other day, he insisted he is more interested in aeronautics and thus Civil Air Patrol would be a better fit for him. I am so very intrigued by this program and will definitely look into it in more depth. Thank you, Jennifer!
In our home, as it Betsy's, "Making things, doing arts and crafts, and photography were always big in our homeschool." My kiddos have even made a few video shorts for class projects and they delight in sharing them on YouTube. I know they would love a Video Production Course.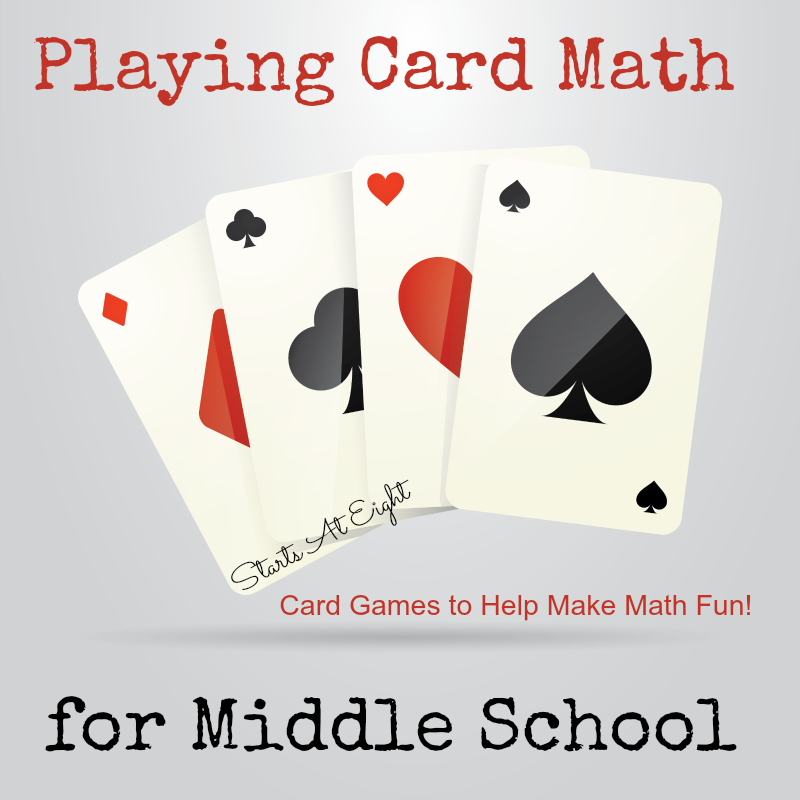 My son has developed a love for card games and magic tricks. He's always asking us to play a game with him and for this reason, I love Playing Card Math for Middle School by Heidi at Starts at Eight. I'm excited to try out these new games with my son.

I know language arts is my weakness and as my daughter nears high school, my anxiety grows. I find so much comfort in the teaching experience shared by Heather. Her post, High School Skills: Analyzing Text, is a wonderful look at reading classic literature and writing about it.
@ @ @
As always, thank you for helping us to make Finishing Strong a key resource for families who are homeschooling through the middle & high school years.
What are you going to share with us this week?
Guidelines:
Link up to 3 posts from your blog. Make sure you use the exact URL to the post, not to your home page. You can add any post related to homeschooling middle and high school students. Posts unrelated to that will be removed.
Please no advertising, individual Pinterest pins, Facebook, Twitter, or other link-up links!
Grab our button to add to your post after you link it up. Each week we will be choosing our favorite posts to highlight on all 4 sites. If you were featured, we would love for you to use the "I was featured" button.
The linky will go live on each co-host's blog each Wednesday at 6am EST, and will be live until Tuesday at 11:55 pm.
Please Share!

Add our button to your post.

Were You Featured?

Grab an "I was featured" button!