The new year is well underway and we are back into the swing of our regular routines. Here on the Oregon coast, we are accustomed to winter storms and heavy rainfall. The past few weeks, however, have been quite unusual in that we actually had snow .. and not just a light dusting. We had nearly 4 inches accumulate in a 24hour period.
As a result, the area schools cancelled classes and we enjoyed a rare "snow day" with mixed feelings. My son was delighted until I reminded him that we homeschool and as such winter conditions did not impede our lessons. My daughter, who takes classes at the community college, was disappointed to learn her classes were, in fact, cancelled.
Welcome to Finishing Strong ~ a weekly link-up dedicated to families homeschooling middle & high school kids. Each Wednesday, moms just like you share their best tips, encouragement, advice, and more for teaching older kids at home.
Finishing Strong is hosted by me here at EvaVarga along with my friends – Heather from Blog She Wrote, Megan and Susan from Education Possible, and Heidi from Starts at Eight.
---
I am excited to share with you a series of posts I am writing at Bright Ideas Press which provide an overview of the history of American art from Pre-Colonial times to today. Moving chronologically through All American History curriculum, each post summarizes the art trends and movements popular during the period and features one or two artists from that time period. In addition, I provide a related art lesson or project that you can enjoy with your students.
Thus far, five posts have been published and an additional five will be published this year. The most recent post, The Gilded Age & American Impressionism, details en plain-air landscape painting. It has been a very rewarding and informative process researching and writing this unit plan.

---
10 of the Most Frustrating Homeschooling Comments I've Ever Heard was the most clicked upon post from our previous edition of Finishing Strong. It comes to us from Shelly who blogs at There's No Place Like Home. I have heard most all of these and several others I could add to her list. For example, "What about prom? You'll miss prom." 
I most enjoyed reading Susan's post, Integrating Gaming, Crafts and Other Real World Learning into Your Homeschool, posted at The Sparrow's Home. I am very intrigued by the game she describes, Quest for Arete, that gently introduces the concepts of the periodic table. I need to get a copy of this game for our collection.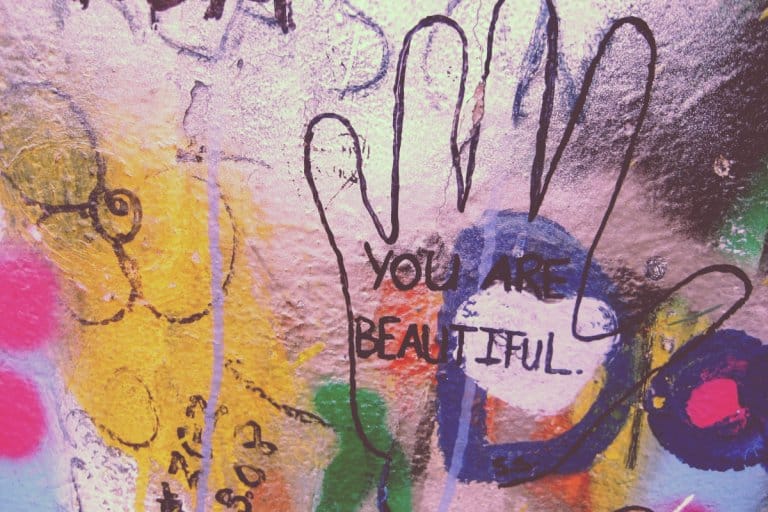 I also really enjoyed reading 14 Ways to Teach Your Daughter Self-Esteem from Nicole at Homeschool Base. While we do many of the things she suggestions, her reflection was a good reminder that we are on the right track.
@ @ @
As always, thank you for helping us to make Finishing Strong a key resource for families who are homeschooling through the middle & high school years.
What are you going to share with us this week?
Guidelines:
Link up to 3 posts from your blog. Make sure you use the exact URL to the post, not to your home page. You can add any post related to homeschooling middle and high school students. Posts unrelated to that will be removed.
Please no advertising, individual Pinterest pins, Facebook, Twitter, or other link-up links!
Grab our button to add to your post after you link it up. Each week we will be choosing our favorite posts to highlight on all 4 sites. If you were featured, we would love for you to use the "I was featured" button.
The linky will go live on each co-host's blog each Wednesday at 6am EST, and will be live until Tuesday at 11:55 pm.
Please Share!

Add our button to your post.

Were You Featured?

Grab an "I was featured" button!