My daughter has started high school this year and with it comes numerous challenges – both expected and unexpected. In Oregon homeschool students have the option of participating on the local high school sports team, joining extracurricular clubs, and even taking classes (both core courses and electives).
With the encouragement of her swim coach, Geneva has decided to take on the challenge of swimming for the high school swim team. As a club swimmer, we have always aimed to swim 3-4 days a week, but have not felt pressure to compete or practice more often.
As a high school swimmer, she is required to attend practices at least 5 times each week in order to swim competitively. There are many more meets and active participation is expected. This not only adds a challenge to our schedule but also increases the expectations upon her to maintain her grades and manage her time well.
You might be interested in a post I wrote previously, I Am NOT a Soccer Mom (or How to Avoid Child Burnout).
Jeffrey has also taken on an additional extracurricular activity through one of our local middle schools – FIRST Lego League. With a competition coming up on December 3rd and holiday breaks, in the month of November the team has been meeting two-three times each week.
As a result of their activities, I have less time to volunteer or substitute teach as I am required to chauffeur them from one activity to the next – sometimes criss-crossing town to get them to conflicting lessons. Yikes! I don't know how families with more than two children do it!
---
Welcome to Finishing Strong ~ a weekly link-up dedicated to families homeschooling middle & high school kids. Each Wednesday, moms just like you share their best tips, encouragement, advice, and more for teaching older kids at home.
Finishing Strong is hosted by me here at EvaVarga along with my friends – Heather from Blog She Wrote, Megan and Susan from Education Possible, and Heidi from Starts at Eight.
I know you will find the posts that have been shared with us inspiring! Grab a cup of tea, kick back, and take some time to check out the wonderful posts shared below. What are your favorites?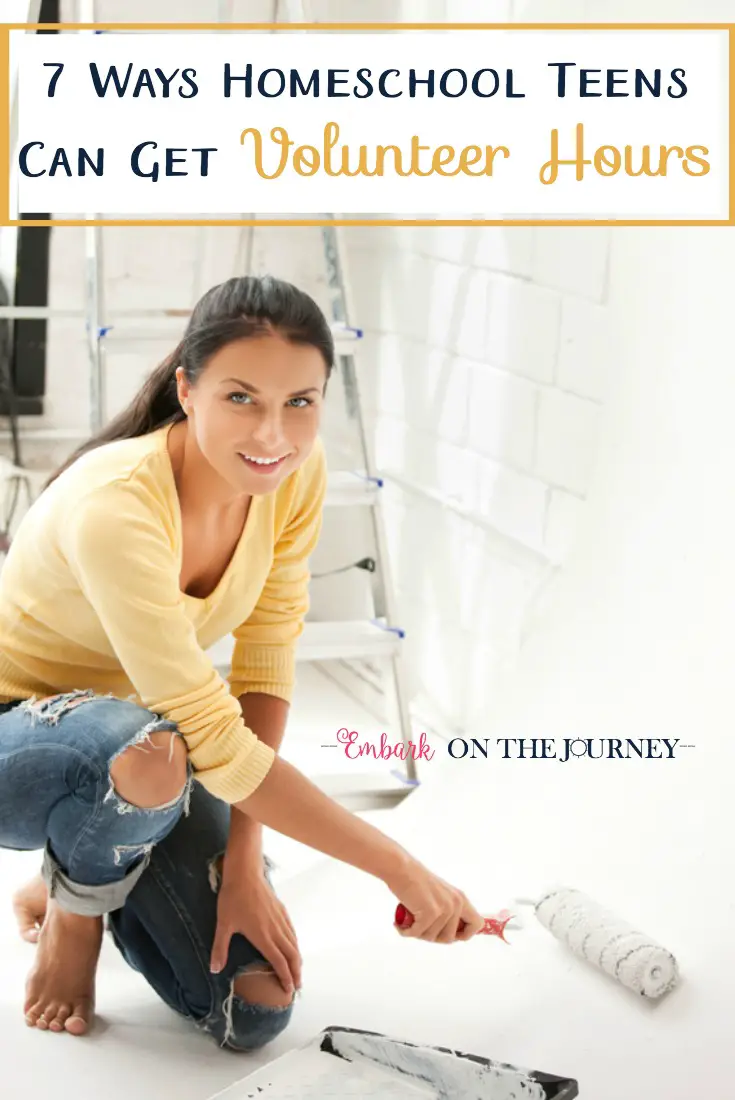 The most clicked upon post last week was from Tara at Embark on the Journey, 7 Ways Homeschool Teens Can Get Volunteer Hours. I love her suggestions particularly, "let them start making phone calls. Let them be in charge of their volunteer work."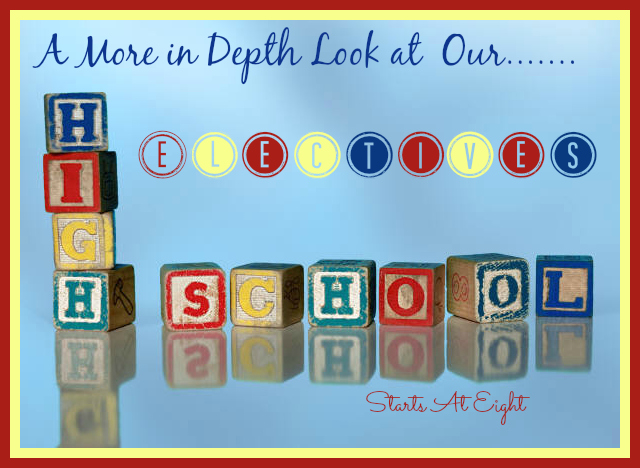 My favorite post this last week was High School Electives – A More In-depth Look at Our Choices by Heidi at Starts at Eight. I love the 4 year plan she shares (a free printable!) and her statement,
"High school electives go beyond the core classes of English, math, science, and history. Electives supplement the educational years with classes that interest your child and prepare them for adult life"
The next post I would like to highlight is 4 Creative Ways to Earn High School Credit in Early Childhood Education by Vicki who blogs at 7 Sisters Homeschool. While not all high school students will pursue credit in early childhood education, I highlight this post because it is a great example of how we can be innovative and creative in our approach to high school credit.
---
As always, thank you for helping us to make Finishing Strong a key resource for families who are homeschooling through the middle & high school years.
What are you going to share with us this week?
Guidelines:
Link up to 3 posts from your blog. Make sure you use the exact URL to the post, not to your home page. You can add any post related to homeschooling middle and high school students. Posts unrelated to that will be removed.
Please no advertising, individual Pinterest pins, Facebook, Twitter, or other link-up links!
Grab our button to add to your post after you link it up. Each week we will be choosing our favorite posts to highlight on all 4 sites. If you were featured, we would love for you to use the "I was featured" button.
The linky will go live on each co-host's blog each Wednesday at 6am EST, and will be live until Tuesday at 11:55 pm.
Please Share!

Add our button to your post.

Were You Featured?

Grab an "I was featured" button!