Welcome to Finishing Strong, a weekly linkup for those homeschooling students in middle and high school years. Hosted by us here at EvaVarga, along with our friends – Heather from Blog She Wrote, Megan & Susan from Education Possible, and Heidi from Starts at Eight – will find inspiration and ideas to engage your teens and preteens.

Bloggers, you are encouraged to link up your best ideas, encouragement, and advice that's appropriate for older kids being schooled at home. Make sure you take some time to read the posts shared below. I know you will find them helpful!
Between lesson planning and instruction for my two middle schoolers, substitute teaching, and my own coursework, I have been busy this past week. I am actually a little surprised that I didn't manage to post much this past week. 
I thereby thought I would share an old favorite, Prints & Tessellations: An Art Study of MC Escher, whereby I share a brief biography of the artist and several hands-on projects with which to introduce students to his work.
Finishing Strong Favorites
Each week, the post shared that received the most clicks is featured on all four host blogs. Here is the most popular post from last week:
College Prep for the Homeschooled Teen by Ann at Annie & Everything.
In addition, I have selected a couple of posts I enjoyed reading last week. I've annotated each to give you a peak into what I liked about each one.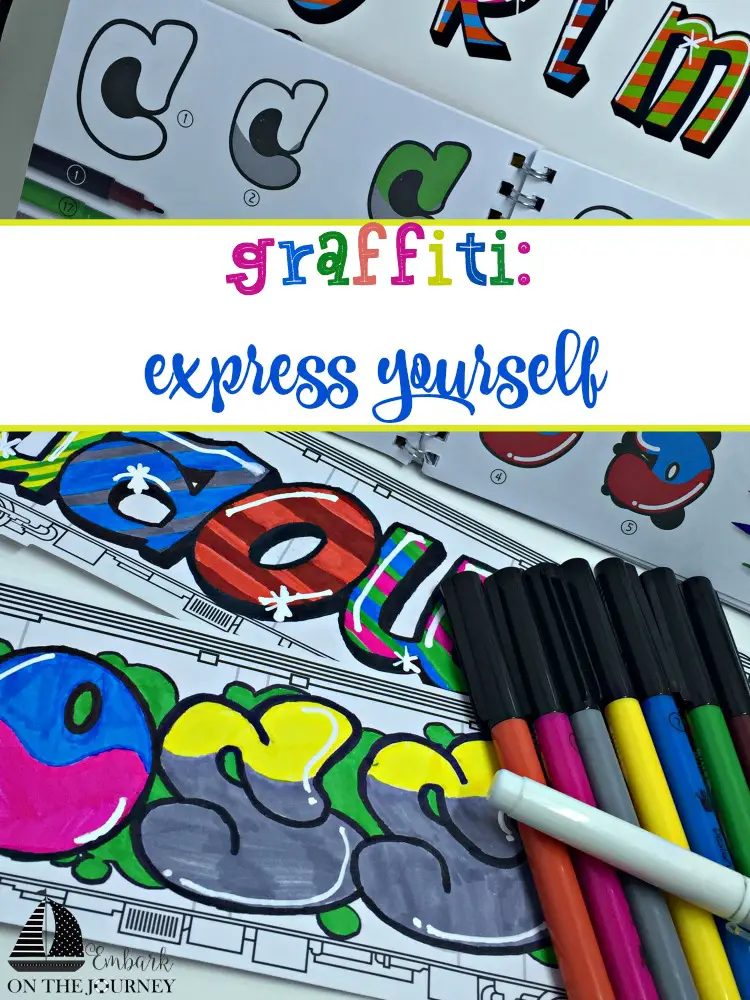 My daughter is passionate about art and has a growing fascination for street art. On our travels, she is always taking photos of graffiti and murals that adorn the skyscrapers in big cities. For this reason, I love Graffiti: A Fun Way to Express Yourself by Tara at Embark on the Journey. I know this would be a fun project for her.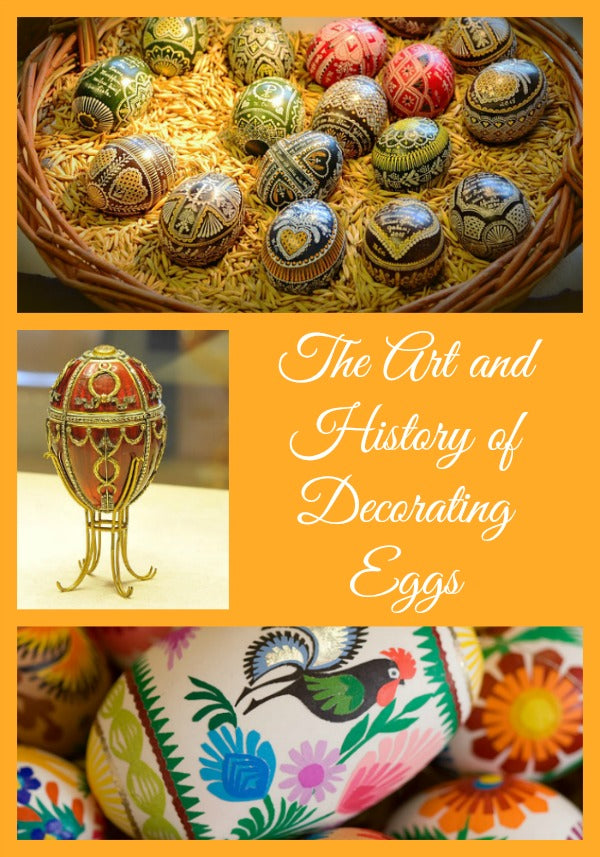 Marci's post, The Art & History of Decorating Eggs at Homeschooling Today is a fascinating look at the traditions of decorating eggs. I know my young artist will be delighted to try out a few of these ideas as well.

My daughter begins high school this coming fall. Meredith's post, How to Keep Records in Your Homeschool High School, at Sweetness & Light has helped me to better understand the necessary paperwork and documentation I will need.
@ @ @
As always, thank you for helping us to make Finishing Strong a key resource for families who are homeschooling through the middle & high school years.
What are you going to share with us this week?
Guidelines:
Link up to 3 posts from your blog. Make sure you use the exact URL to the post, not to your home page. You can add any post related to homeschooling middle and high school students. Posts unrelated to that will be removed.
Please no advertising, individual Pinterest pins, Facebook, Twitter, or other link-up links!
Grab our button to add to your post after you link it up. Each week we will be choosing our favorite posts to highlight on all 4 sites. If you were featured, we would love for you to use the "I was featured" button.
The linky will go live on each co-host's blog each Wednesday at 6am EST, and will be live until Tuesday at 11:55 pm.
Please Share!

Add our button to your post.

Were You Featured?

Grab an "I was featured" button!