Welcome to Finishing Strong ~ where the focus is on those who are homeschooling middle and high school years. The weekly linkup provides an opportunity for you to share what you have been learning in your home. In what experiences have you recently taken part? Are there concepts and subjects that you find challenging?
Hosted by us here at EvaVarga, along with our friends – Heather from Blog She Wrote, Megan & Susan from Education Possible, and Heidi from Starts at Eight – you will find inspiration and ideas to engage your teens and preteens.
Bloggers, you are encouraged to link up your best ideas, encouragement, and advice that's appropriate for older kids being schooled at home. Make sure you take some time to read the posts shared below. I know you will find them helpful!
~ ~ ~
We have been doing a lot of forecasting in our homeschool this past week. The kids and I have been drafting course lists for high school and discussing possible extracurricular activities. I shared with each of them the Online Student Portfolio project – a graduation requirement I envisioned – and both were excited about the possibilities.
The internet is a major part of student lives today and it is a tool they will need to know how to use effectively. Digital portfolios are being used in high schools across the country for college prep and student assessment.
After introducing my vision for this project, both kiddos leaped at the opportunity to begin building their portfolios. Geneva has already spent hours tweaking her template and has several place markers (or tabs) ready for assignments and projects she plans to showcase.
Finishing Strong Favorites
Each week, the post shared that received the most clicks is featured on all four host blogs. The most popular post from last week was:
I enjoyed reading Why I Dread Being Asked How Long It Takes to Homeschool from Mother of 3 at My Life's Work. I would have to agree, this is also my most dreaded question. Her post is a wonderful example of how as homeschoolers, we are able to slow down and take advantage of teachable moments like an impromptu art lesson at the library.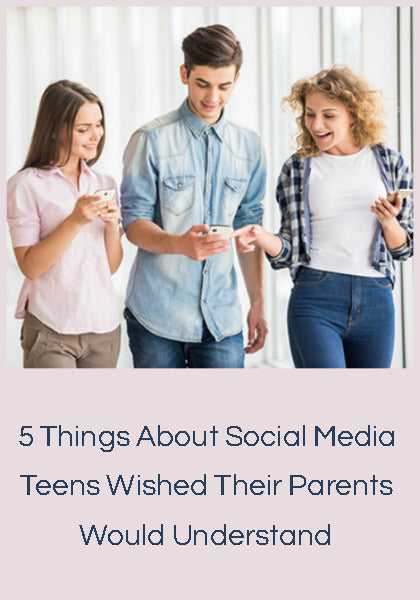 My son spends a lot of time online either building in Minecraft or tweaking the code for his Minecraft server. We have often had heated discussions about "real friends" versus "online friends". Leah's post, 5 Things Social Media at Homeschooling Today, reminds me to keep in mind, "Those relationships aren't less real and or have less value."
The next post I would like to highlight, Civil Air Patrol, comes from Dawn, who blogs at The Momma Knows. My son is fascinated by aeronautics and dreams of someday becoming a pilot. Dawn's post not only provided us with inspiration for possible experiences but also directed us to some great aeronautics lessons.
@ @ @
As always, thank you for helping us to make Finishing Strong a key resource for families who are homeschooling through the middle & high school years.
What are you going to share with us this week?
Guidelines:
Link up to 3 posts from your blog. Make sure you use the exact URL to the post, not to your home page. You can add any post related to homeschooling middle and high school students. Posts unrelated to that will be removed.
Please no advertising, individual Pinterest pins, Facebook, Twitter, or other link-up links!
Grab our button to add to your post after you link it up. Each week we will be choosing our favorite posts to highlight on all 4 sites. If you were featured, we would love for you to use the "I was featured" button.
The linky will go live on each co-host's blog each Wednesday at 6am EST, and will be live until Tuesday at 11:55 pm.
Please Share!

Add our button to your post.

Were You Featured?

Grab an "I was featured" button!